Your F1 Guide of 10 Must-Try Activities like a Secret Rooftop Pool Party
Montreal is feeling the Grand Prix frenzy pulsing in the streets! How to know where to go, in a sea of confusing options, ALL promising to be the best F1 2022 experience for you? Trust our party and foodie veterans, they're in the know and like to share! 
After a 2 year absence, the Montreal F1 will thrive with glamour, bubbles, stars, a wild atmosphere and the best in gastronomy. The city halts over race weekend as fans from around the world descend on Quebec for a non-stop party with a passion that still burns!
To avoid missing out on the most sought out bars and nightclubs surrounding the Grand Prix weekend, check out Best Kept MTL's must-try activity guide. It's about being at the right place at the right time. Here are our picks from the popular to the hidden and unique from June 16-19, 2022.
1- 'Playa Patrón' event
The tequila company Patrón arrives in the metropolis with a pop-up bar worthy of Tulum in Mexico. For just four days, you'll feel like you're travelling to extravagant event right on the Lachine Canal. During the day, you can enjoy a three-course Mexican brunch prepared by Caesar Castañeda and three cocktails or soft drinks for $125 per person. In the evenings there's a DJ night for $35 that runs from 5pm to 11pm and includes a welcome cocktail. For more info here.
Address: Bassin Peel, 1055, rue de la Commune W. Montreal, QC
2- MARCUS Restaurant + Lounge
Visionary chef Marcus Samuelsson has taken the traditional brasserie in exciting new directions! With the expansive third-floor terrace, this is Montreal's hottest new destination to dine, drink and connect, from power breakfasts to its late-night cocktails.
The Formula 1 concept includes a seafood tour, delicious cocktails, bottle service, entertainment and on-site DJs await you. Don't miss the opening night on Thursday with DJs Supimlea 10-1 Cesar S., JP Sikias 11-3 Jojoflores B2B Jason Soong (NYC) from 7pm till close. Meet you at the 4 Seasons roof top!
Address: 1440 rue de la Montagne, Montreal, QC H3G 1Z5
3- L'Auberge Saint-Gabriel
ABGE takes place at the Auberge Saint-Gabriel, a 330 year old historic residence located in the Old Port of Montreal. 
Join the celebrities, personalities, media stars, models and pilots ascending on l'Auberge for 4 days of luxurious celebrations and exceptional dining experiences orchestrated by Executive Chef Amédée Bécherraz. Brunch pop, Grand Prix Madness, closing party and many other themed events are expected at l'Auberge which is used to partying like champions during the Formula 1 celebration!
Address: 426 Rue St. Gabriel, Montreal, QC H2Y 2Z9
4- Bar George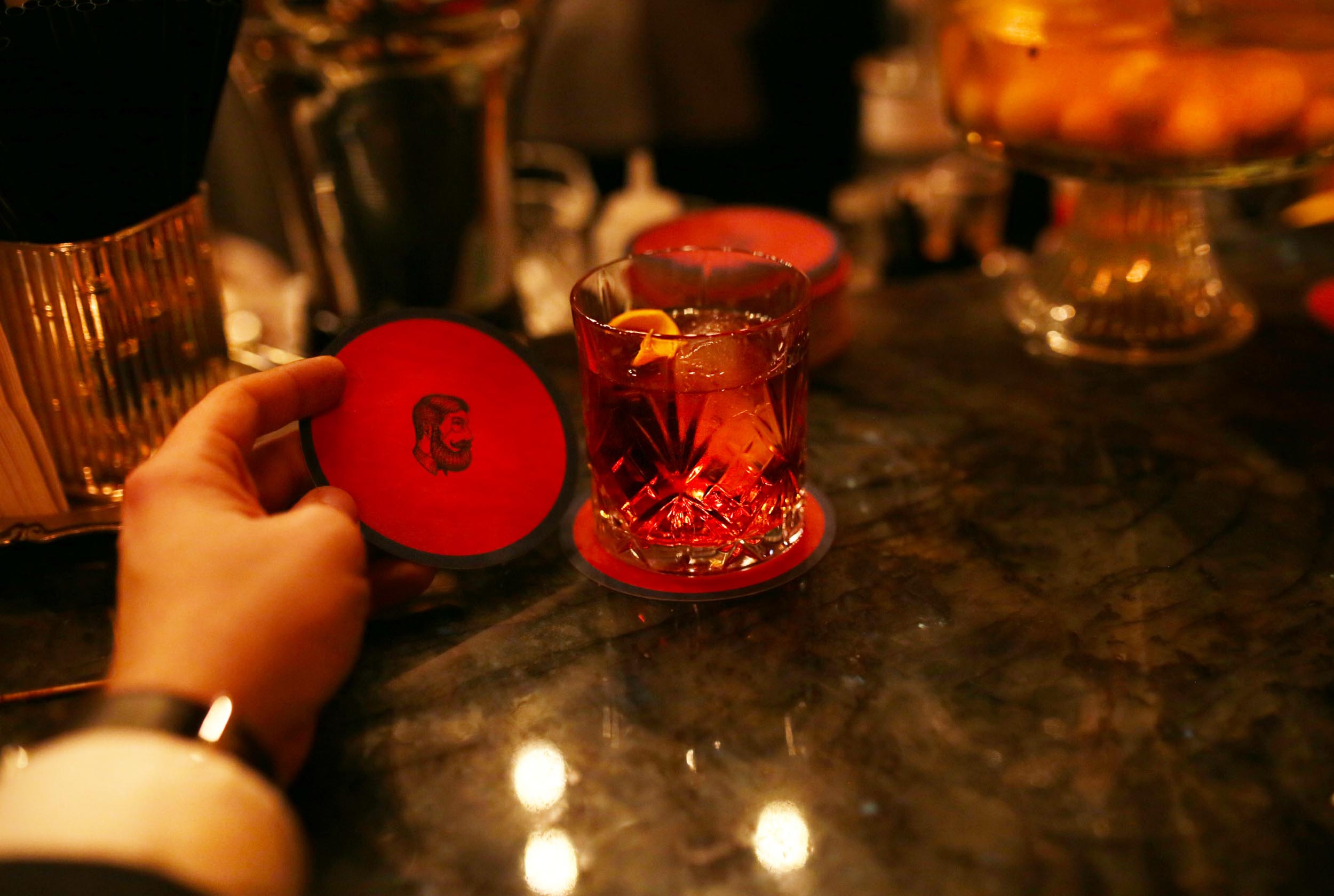 Bar George is a chic, stately restaurant with wood-panelled walls serving cocktails and Scottish/British fare in a boutique hotel setting. Its heritage look and feel is totally worth the detour.
For F1 this year its an open house! The wonderland theme will take place in its
main ballroom, and adjoining rooms and spacious terrace where multiple DJ's, theatrical acts will be performing. The production is hosted by Montreal's nightlife kings Josh Silver, Karl Meche, Fabio, Jam. Tickets are $40 and can be purchased by sending e-transfer to:
joshsilvermtl@outlook.com
or by calling
514.777.1676
Address: 1440 Rue Drummond, Montréal, QC H3G 1V9
5- The Ritz-Carlton
On Friday June 17, you can party like it's 1912! The anticipated Ritz-Carlton Grand Prix party kicks off the weekend with Montreal's most elite, featuring this year an exotic Sahara Middle Eastern sensuous vibe. 
The Ritz-Carlton's black tie event will showcase live musical performances from Brittany Kennell and the Vitamin String Quartet, the latter famed for their reworks and modern classics.
Address: 1228 Rue Sherbrooke O, Montréal, QC H3G 1H6
6- New City Gas + our Gastronomy pick at BAZART!
Here's why you have to go: All weekend long, New City Gas will be the place to dance the night away as its massive venue and international DJ roster is ready to rock you! 
Start your night at the chic Bazart for a classy Moët & Chandon special F1 Pairing! From June 15th – 19th Clients can experience an elevated pairing menu of Moët & Chandon's best cuvées and refined Mediterranean cuisine. Inspired by the beach restaurants of Mykonos, Ibiza and Tulum, the cuisine compliments the legendary champagne of celebration, Moët & Chandon. Enjoy 4 courses in a truly relaxing and expansive ambiance, away from the chaos of some of the more pedestrian Grand Prix Downtown events.
Join us, tucked away in Griffintown being baller and celebrating champagne! After the bubbles have tickled your dancing bug, head over to New City Gas and step into one of its nightclub F1 parties, depending on your desired evenings: Friday June 17 is the duo Loud Luxury, Saturday June 18 a night with Steve Aoki for the official Red Bull Racing team party, and Sunday, Guy Laliberté.
Address: 950 Rue Ottawa, Montréal, QC H3C 1S4
7- The Richmond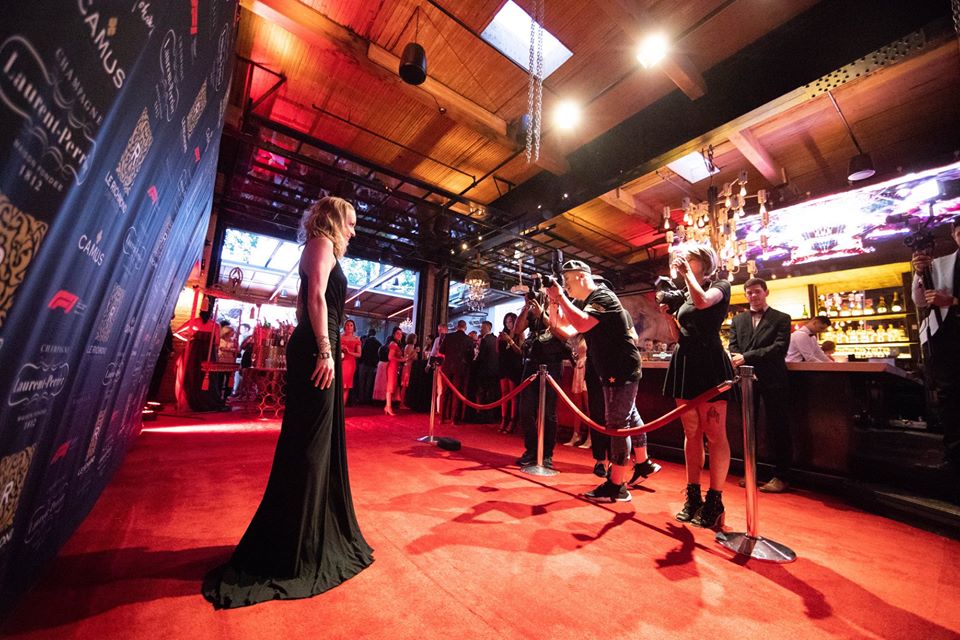 First and foremost, you should know that Le Richmond is in itself a favourite place for le bon vivant with jet-set looks! So, put on your most beautiful dresses or tuxedos, because ladies and gents, you will be welcomed like a star for its 4 days of themed festivities.
If there's one to attend it's the glam must-do Red Carpet Gala powered by Mercedez-Benz. A red carpet evening with plenty of stars, an open bar with cocktail reception and VIP treatment, and artists there to entertain you.
Address: 377 Richmond Street, Montreal, QC
8- Yoko Luna
The brand new cabaret restaurant Yoko Luna is the largest in the country but that's not all. The decor is next level gorgeous, with a Nikkei cuisine menu, a blend of Japanes and Peruvian food cultures is decadent.
For the F1 weekend, you can expect a lot of glitz and glamour, artists performing, bottles and a festive atmosphere. Check out their Instagram to get a taste of what's coming. It's wild! 
Address: 1234 rue de la Montagne, Montreal, QC
9- Watch the races at the Montreal Casino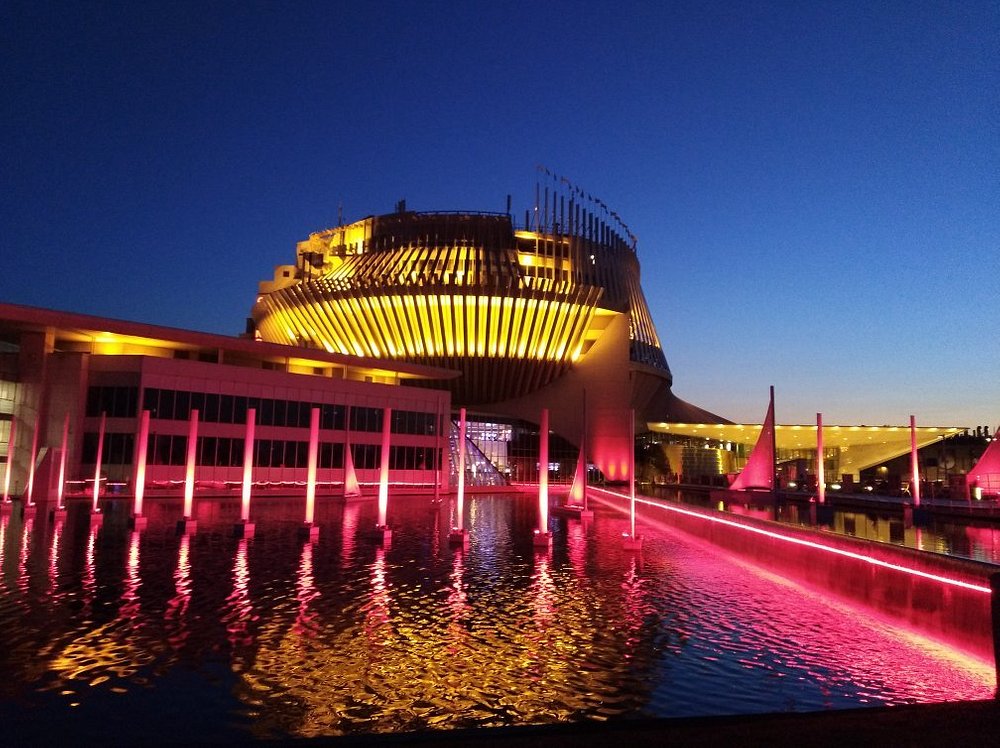 Got a Gambling bug? In addition to watching the races on giant screens, the Montreal Casino invites you to enjoy festive evenings with DJs at the main entrance, bet on races, have a pleasant drink on the Terrasse Le Jardin during the Grand Prix. The sky is the limit.
Address: 1 Ave du Casino, Montreal. Quebec, H3C 4W7
10- Secret Pool party at Humanity, you're Welcome ;)
The H3 terrace is the poolbar/rooftop destination of the Humaniti Hotel located on the 9th floor. Grand Prix daytime festivities will be taking place this Sunday June 19 from 2pm-11pm while enjoying the most breathtaking views of Montreal. Your afternoon DJ's will help you feel the rhythm liv'in with Jojo Flores, Toddy Flores, Jason Soong (NYC), Cesar S, and JP Sikias.
Hosted by Josh Silver, Nicole Jones, Oli, & Kat Grand
**No cost, guestlist entry only. RSVP is a must#514.777.1676
Address: 1020 Rue de Bleury, Montreal, QC, H2Z 0B9
North American Premiere anyone? The "Stranger Than Kindness : The Nick Cave Exhibition" is at the Galerie de la Maison Du Festival in Montreal. It is an unprecedented look into the creative world of this fascinating musician, storyteller and cultural icon. It is no mere collection of memorabilia, it is a cohesive art installation and is open until August 7th. You can read our review here.
Alistar
There's no biz like show biz for Alistar. Always on the look out for society's movers & shakers, discovering their latest ventures. Signature move: delivering short & concise content for your reading pleasure.