Blue Metropolis for the Writers!
Going into its 25th year, Blue Metropolis is Montreal's own international literary festival, this year being held at Hotel 10. Unlike other major literary or publishing festivals, such as the L.A. Times Festival of Books, AWP or the Brooklyn Book Festival, Blue Metropolis does something interesting in that it presents many of its panels in French or Spanish, alongside English, but also manages to represent the many cultures that call Quebec home, making Montreal one of the most multicultural cities in the world.
Alongside panels and readings, there are also free writing workshops available; an incredibly useful facet at a literary festival. One of the most practical workshops, called Sustaining the Writing Life, was run by Véhicule Press's own Dimitri Nasarallah: his latest book, Hotline, was longlisted for the Scotia Bank Giller Prize! Held in a packed conference room, the workshop was, in a way, a microcosm of Blue Metropolis itself. How do writers sustain themselves? Through gatherings such as these.
Other important workshops to watch for will be Gabriel Safdie's Jerusalem of the Mind, Reading on the Grass, a reading in French, English, and Welsh to promote ecological awareness, and a panel with Daniel Macredi, winner of the First Peoples Prize. 
Blue Metropolis was graced with Canada's own patron saint, Margaret Atwood, to start things off, and now in the swing of things, Blue Metropolis will be showcasing writers like the 2017 Pulitzer Prize winner Paul Harding, Metatron Press's Ashley Opheim in a talk on contemporary publishing, and Saskatchewan Mohawk multimedia artist, Skawennati.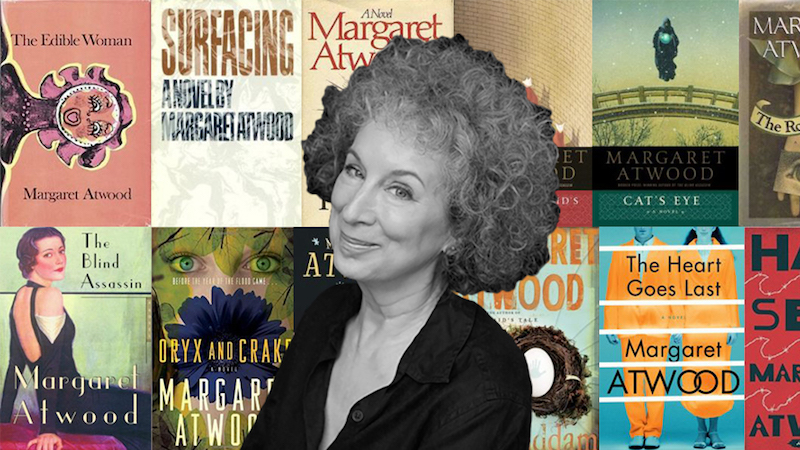 Appealing to all members of our literary community, Blue Met offers events for youth also, such as the Mental Heath and Literature component, as well as grass roots initiative in schools across Quebec that display their poetry and photography at Hotel 10. 
If you can't make it down to blue Metropolis in person, they also have many literary podcasts on their website, such as their series called Literary Walking Tours, which takes listeners through the multifaceted, complex, and always fascinating cultures of Tiohtià:ke, the land that is sometimes known as Montreal.
Since 1999, Blue Metropolis, commonly referred to as Blue Met, has hosted an annual international literary festival in Montreal. One of the earliest bilingual literary festivals in the world, it was started by Montreal author Linda Leith.
Fancy ballet? Don't miss Ultraviolet produced by four contemporary choreographers, Kristen Cere, Roddy Doble, Lesley Telford and Cass Mortimer Eipper, finding echoes in each other – April 27 to May 6, 2023.
Ceilidh Michelle
Musician and writer, Ceilidh likes to provoke your thoughts, make music, and challenge anyone who takes life too seriously. Her favorite quote from Lester Bangs says it best: "The real question is what to live for. And I can't answer it. Except another one of your records. And another chance for me to write."